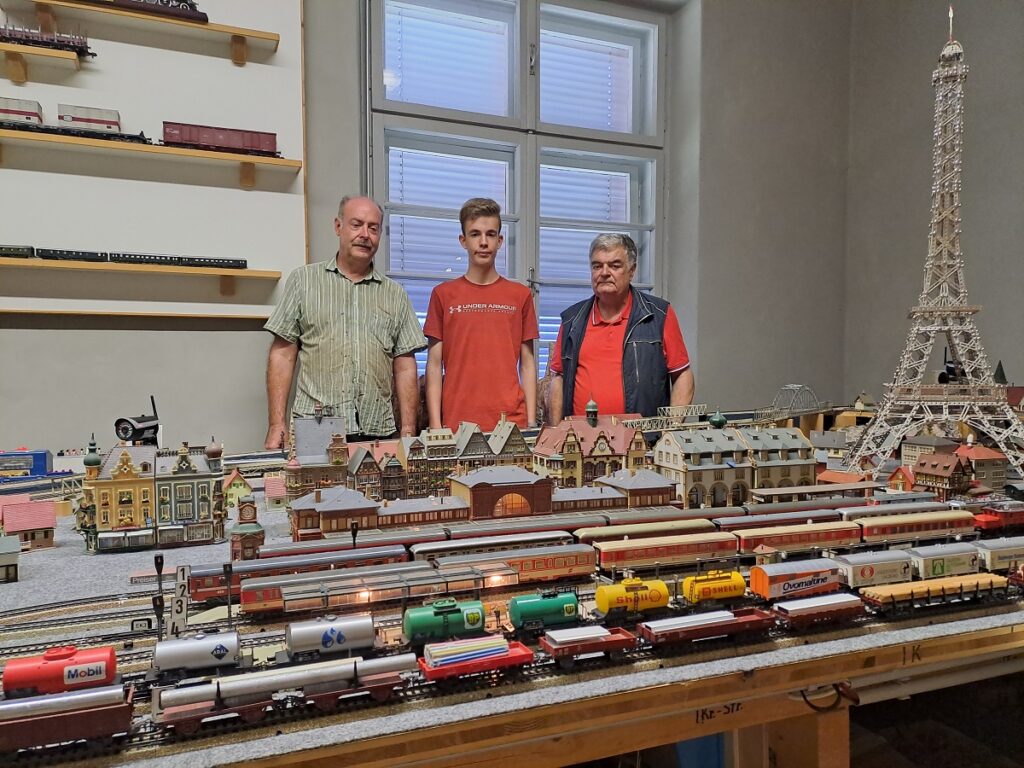 Our Märklin layout has been lovingly built up over the last few years. We ask for your understanding that it can only be visited under the supervision of a guide.
General information
A model railway is a scale replica of a part of a real railway in a smaller format. The size ranges from a train in a suitcase to a table-sized train to a model railway requiring several rooms.
The currently largest model railway in the world, with very detailed and elaborately designed landscape themed areas, is the Miniaturwunderland in Hamburg. The facility is located in the Speicherstadt and is a permanent exhibition over two floors with more than 1040 trains.

Section "Model Railway" of the Association of Railway Friends in Lienz

Membership
Prerequisite is the membership in the parent association.
Adults € 25,00 + € 20,00 = € 45,00/year
Young people without income € 25,00 + € 10,00 = € 35,00/year
To become a member: modellbahn@ebfl.at

We have a very active youth group that likes to grow!
Founding
The Model Railway Section was founded in 1985 as part of the annual general meeting of the Verein der Eisenbahnfreunde Lienz. With the support of the Lienzer Sparkasse, the first club complex was built in the basement of the Sparkasse branch "Frieden". In many hours, the club members built hundreds of meters of rails, landscapes in European and American style, as well as railways and highways. The clubhouse became a popular meeting place for many lovers of the "small railway". In the year 2012 the clubhouse had to be vacated unfortunately, since the Lienzer Sparkasse announced own need.

As a result, the "model railroaders" reorganized themselves. Today they bring together friends of model railways from near and far under the roof of the Südbahn Heizhaus
The hobby model railway unites many different activities and talents. In order to implement all existing – and also new – ideas, many volunteers are needed. You receive information and information to the working days under modellbahn@ebfl.at. In principle the working days (April – October) take place in 14- tägigem distance, in each case on Saturday starting from 9:00 clock.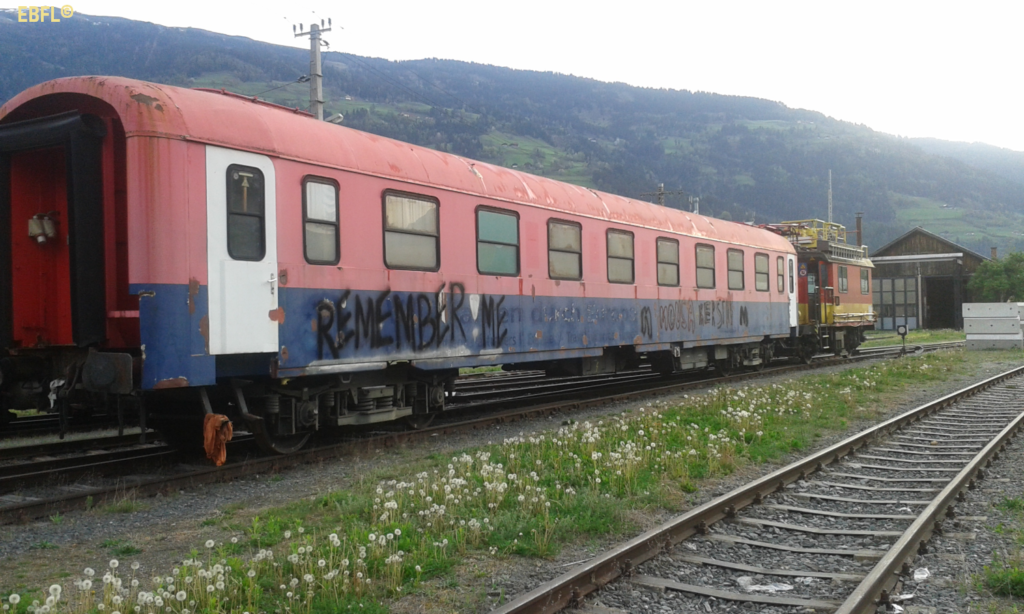 In the last 7 years the section members have invested many hours of work in their "big" model railway wagons: Re-painting of the body, installation of the windows, laying of the electrical cables,….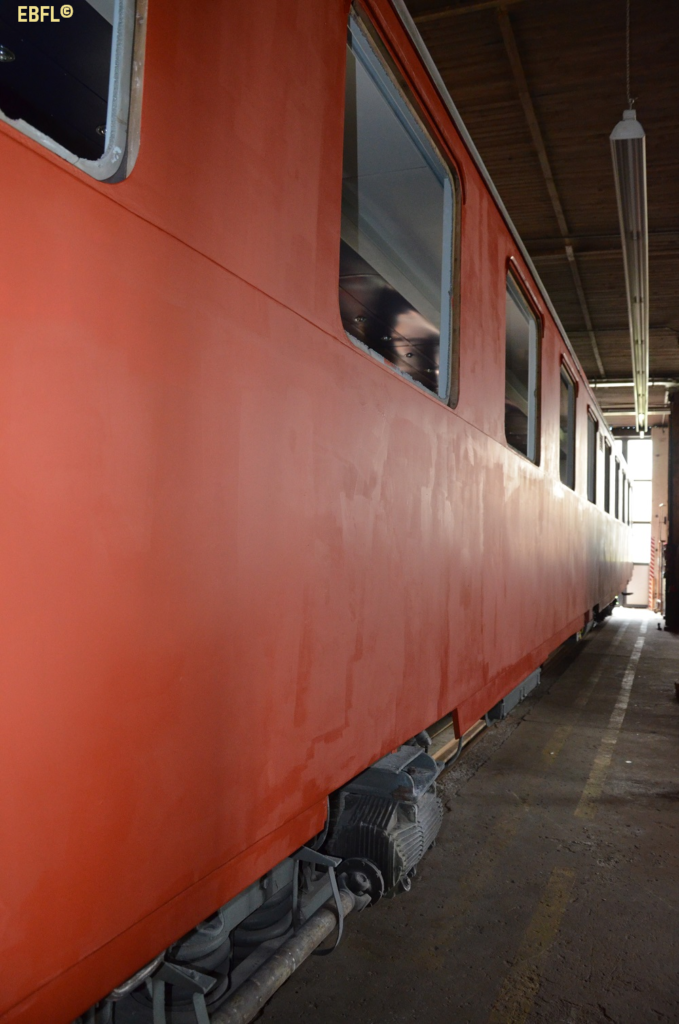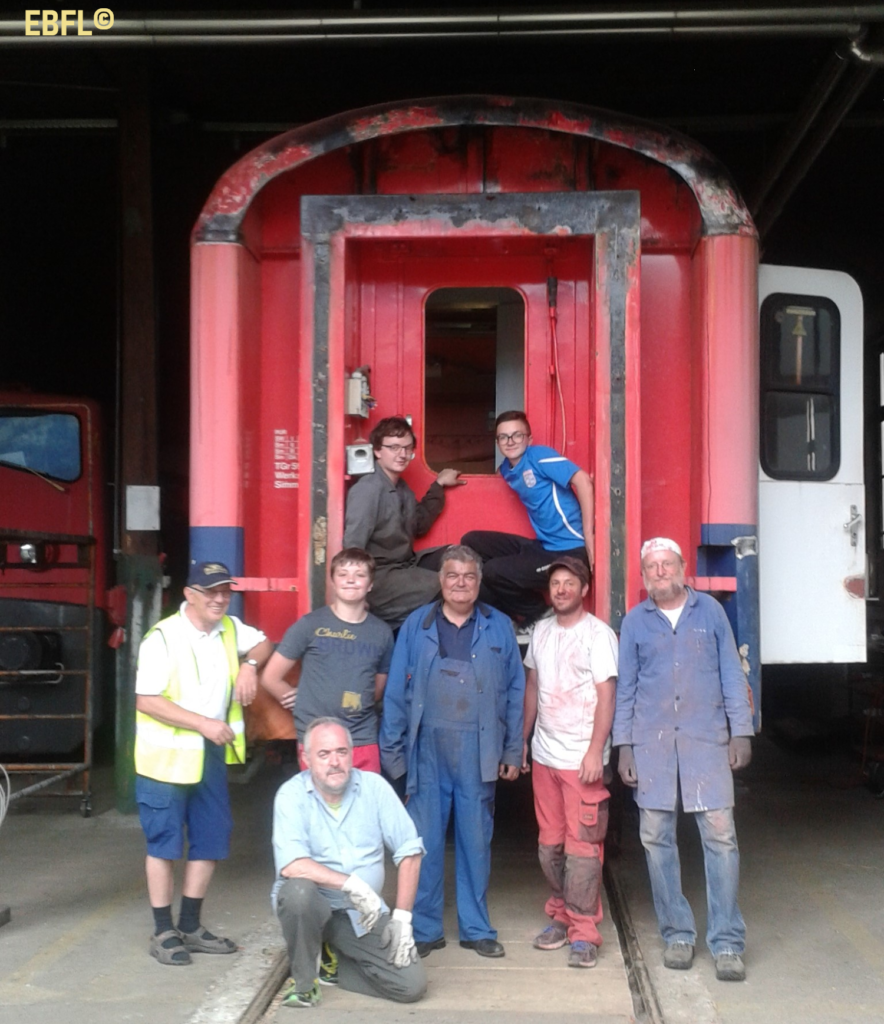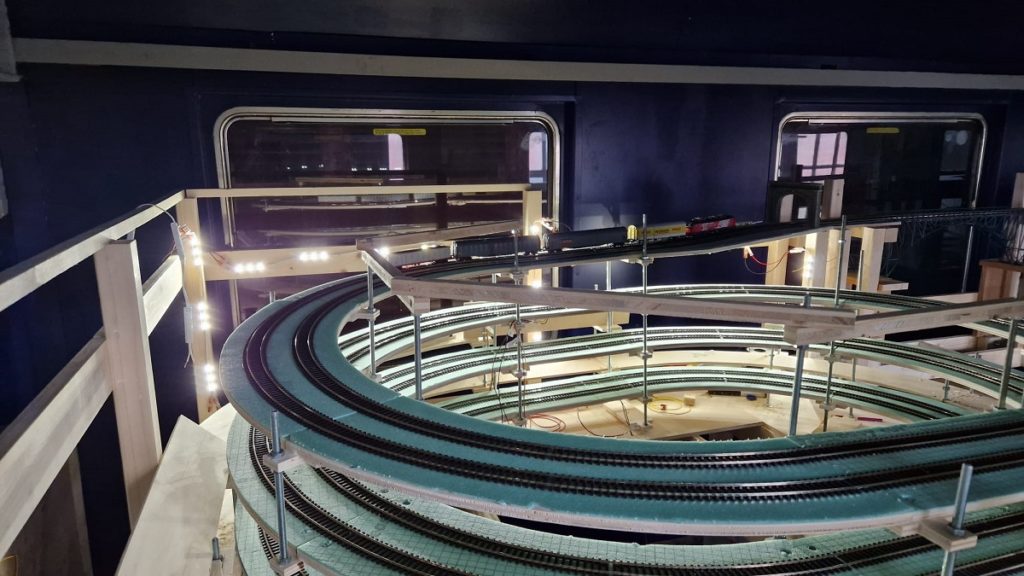 A brio wooden railway (wooden and plastic rolling stock) and a narrow-gauge display with summer and winter landscape await our very young visitors. Here you can get your first taste of model railway air.
Model railway exchange

Since 2013, the model railway exchange, which is held annually as part of the Lienz Southern Railway Days, has also enjoyed particular popularity. Exhibitors from Italy, Germany and Austria offer their models and accessories in different gauges for sale.
Date: 14. und 15.9.2024. 10:00 – 17:00 h.
Free entry.

The Südbahn Heizhaus also offers the opportunity to purchase rolling stock and accessories during opening hours.